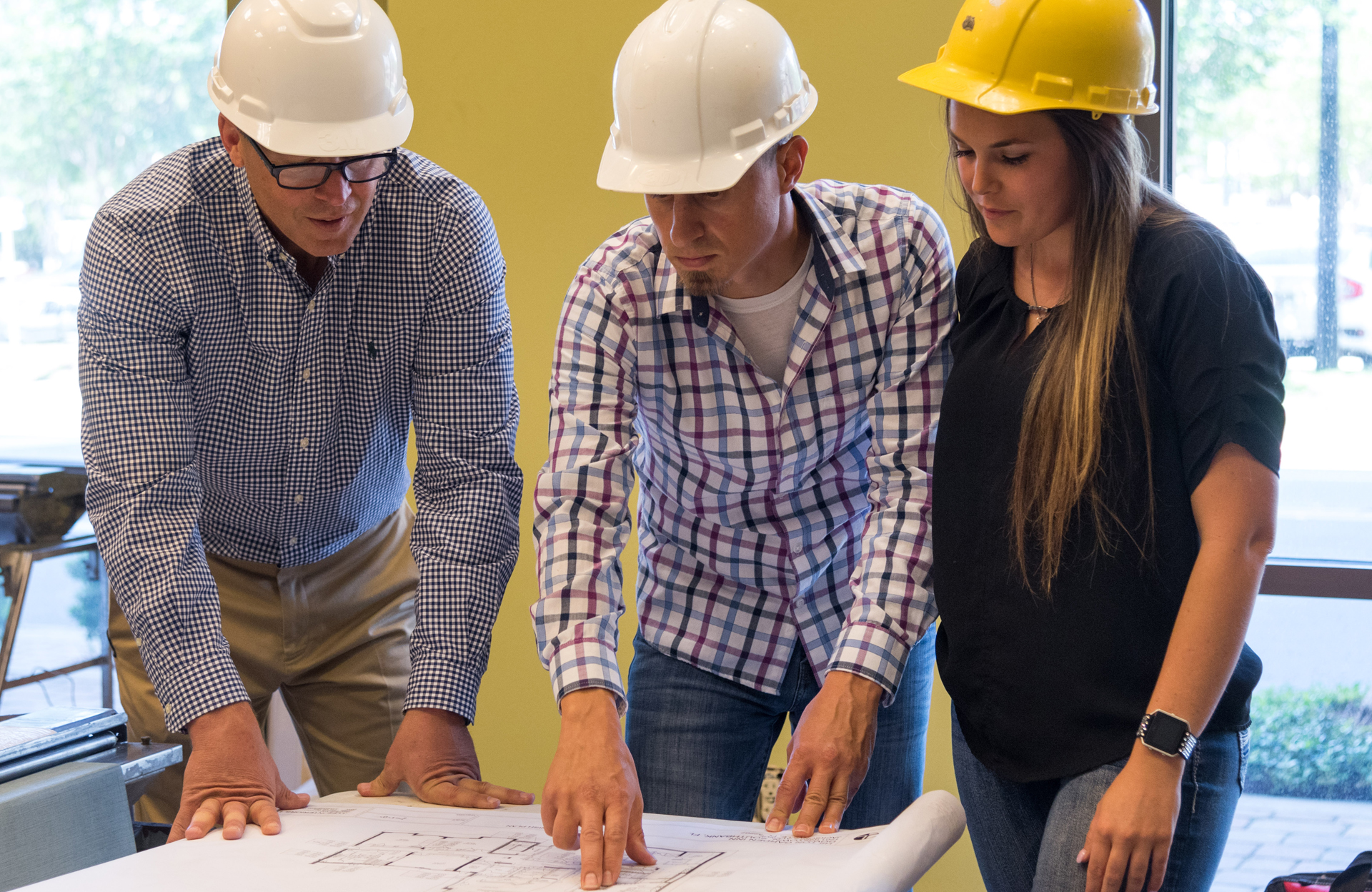 Design+Procurement+Logistics+FF&E Installation. Where do we fit for you?
IHP is a full-service FF&E company providing expertise in the hospitality industry. Our clients located in the eastern U.S. allow us to handle projects of all sizes and to fit a variety of needs. We adjust our level of services to ensure everything "worry-free" for our clients. The following further describes our areas of service:
Give Us Some Details About Your Next Project
Call us at (800) 794-3124 or email us and we will get right back to you!